Tried 3 pairs.
Tottenham and Chelsea had an interesting league Cup cut: Mourinho had a fight with Lampard, and Eric Dyer ran to the toilet to return and become the best player of the match. But another cool moment remained in the shadows: Erik Lamela ran in different boots (even scored and converted a penalty kick).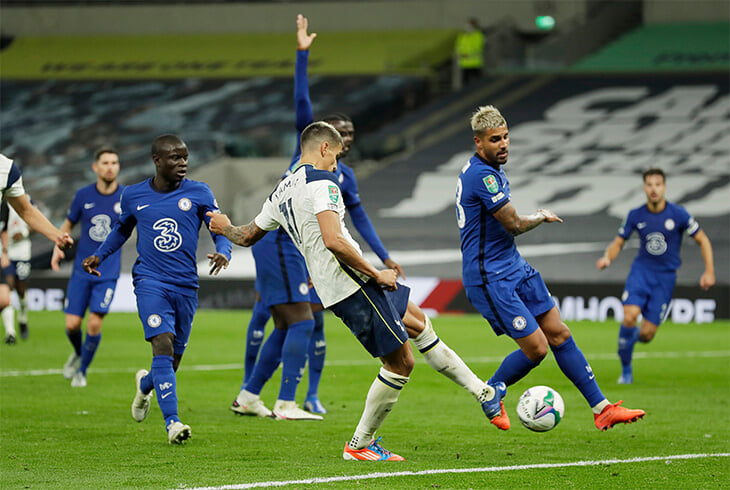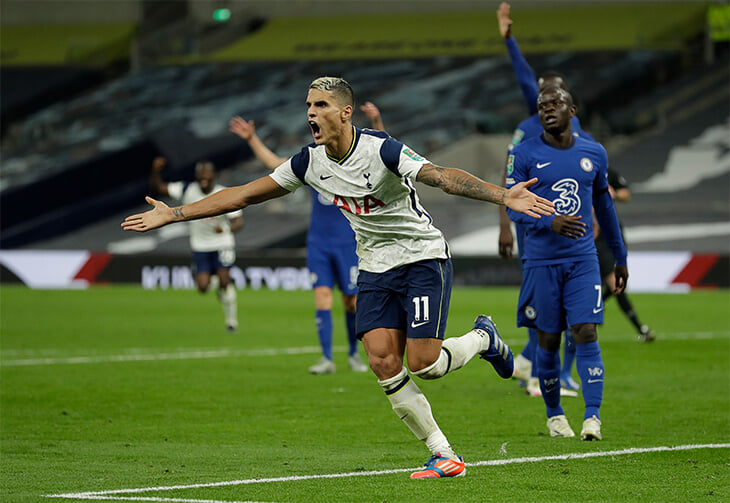 On the left foot of the Argentinean model Adidas Copa 19.1, on the right – Adidas F50 Adizero 2012.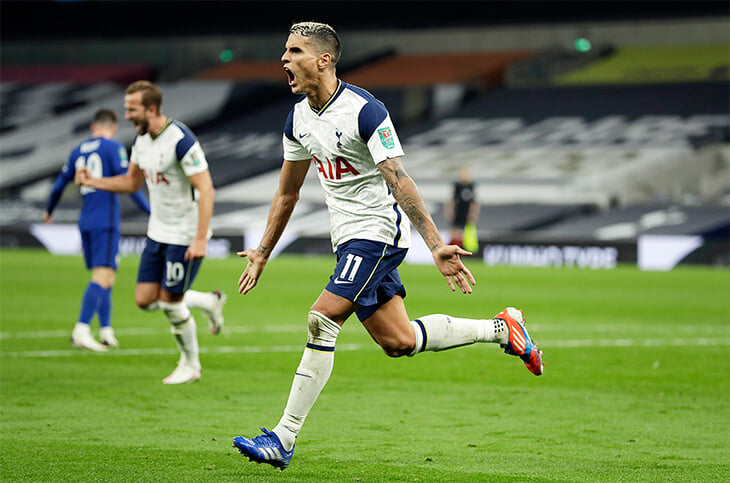 After the match, Eric was asked why he plays in different boots – maybe he got it wrong?
"No, I have a problem with my right leg. So adidas is making new boots for me. They promise to send it tomorrow, but for now I'm playing like this. "
Apparently, the problems began in the Europa League match with Shkendia – there Lamela scored already in the 5th minute (he was in a pair of Adidas F50 Adizero 2012), and after 20 he asked to change shoes after the collision. He was given a spare yellow Adidas F50 Adizero TRX in kangaroo leather, but the Argentine only wore one boot – the left.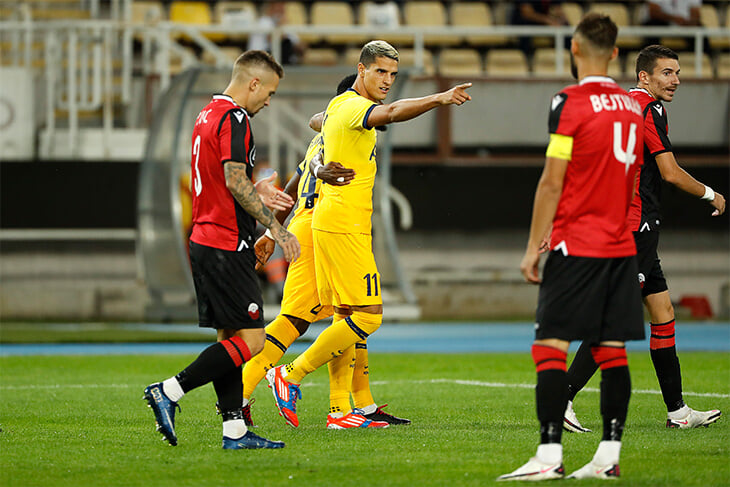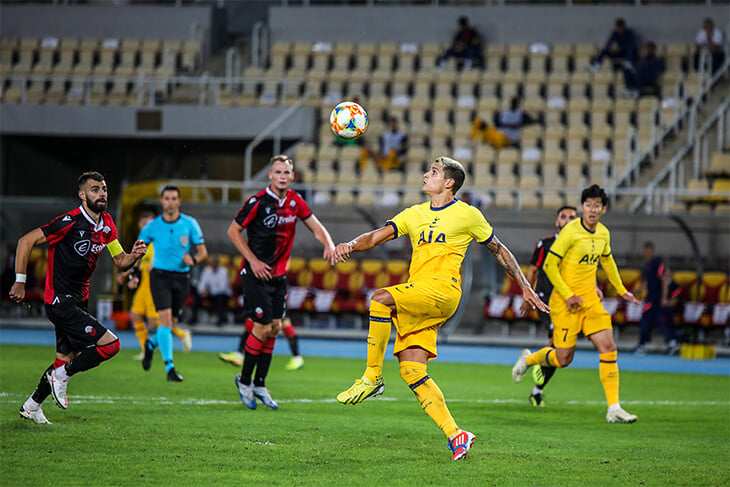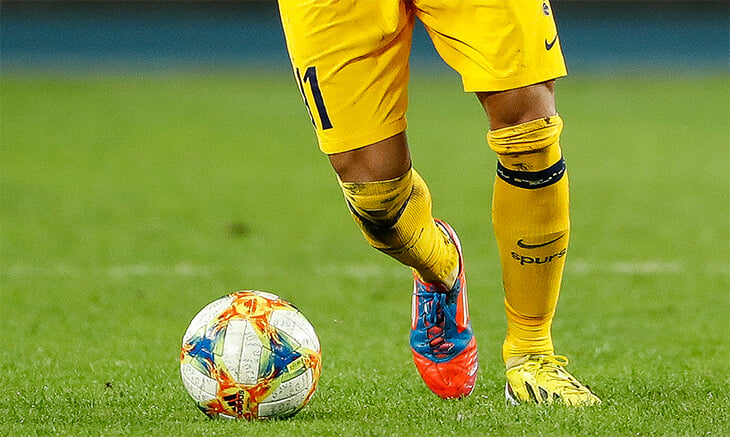 Lamela came on as a substitute in the match against Newcastle last weekend – and has already played in a couple of different boots. The kit was the same as for the match against Chelsea: blue Copa boot on the left foot, Adizero on the right.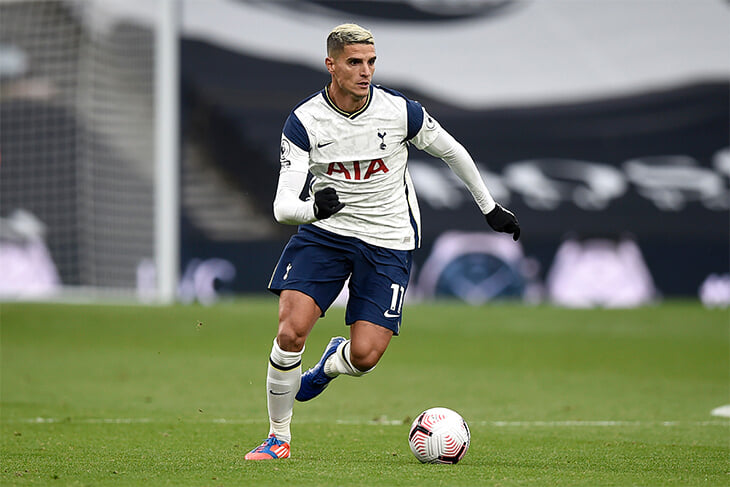 Last season, Lamela practically did not use the models that he wears this season (we did not find them in the photographs). According to Footyheadlines, adidas is making Eric's second boot in the blue Copa 19.1 – the winger wore it in the preseason.
Photo: Gettyimages.ru / Matt Dunham – Pool / Getty Images, Srdjan Stevanovic, Daniel Leal-Olivas – Pool;
globallookpress.com / Lirim Shabani via www.imago-imag / www.imago-images.de